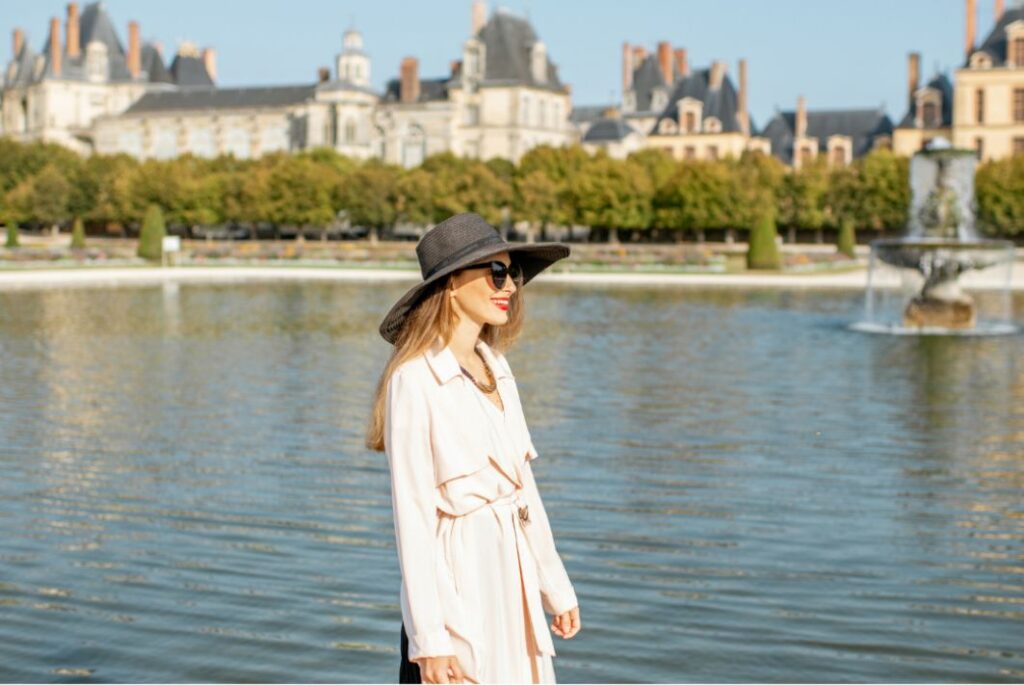 The Aigle Noir Hotel Fontainebleau - MGallery invites you to discover an exceptional package, which you can book directly online or by phone, at your convenience.
Exclusive Black Eagle offer
Relaxation, Discovery and Initiation
Opt for a memorable moment, which you can experience all year round.
This package for two includes 
one night in a Deluxe room with buffet breakfast in our beautiful house 
a visit to the Palm Court - Jardin de Diane Château de Fontainebleau, with the Master Paumier of the Cercle du jeu de paume, our neighbour and partner. Discover the history of this room built in 1601 and then learn about this sport for an hour!
Price excluding tourist tax and additional costs: 394€.
Photo credit: Cercle du jeu de paume / Vincent Curutchet.
* Mandatory fields. This information remains confidential and will never be distributed to any organization.
** By submitting this form, you agree that the information entered in this form may be collected, used and processed, in whole or in part, to enable us to contact you in connection with your request (whether for information, a quotation or a proposal for collaboration (...)), by e-mail, by telephone, and/or for the sending of commercial and promotional communications relating to the products and services of the member hotels of the Atypio network. ** Read more
This site is protected by reCAPTCHA and privacy policy and conditions of service apply.
We are proud to be a partner of Phénix. If you want to save our breakfast baskets, salty, sweet surprises at very interesting prices, go to the application. 
We look forward to seeing you
L' Aigle Noir Hotel - A L'Epicerie,
Atypio Hotels Resorts Collection