A day at the Black Eagle Hotel
For a day at the Aigle Noir in the heart of Fontainebleau, discover a unique experience to recharge your batteries, work, play and relax... whatever the time of year.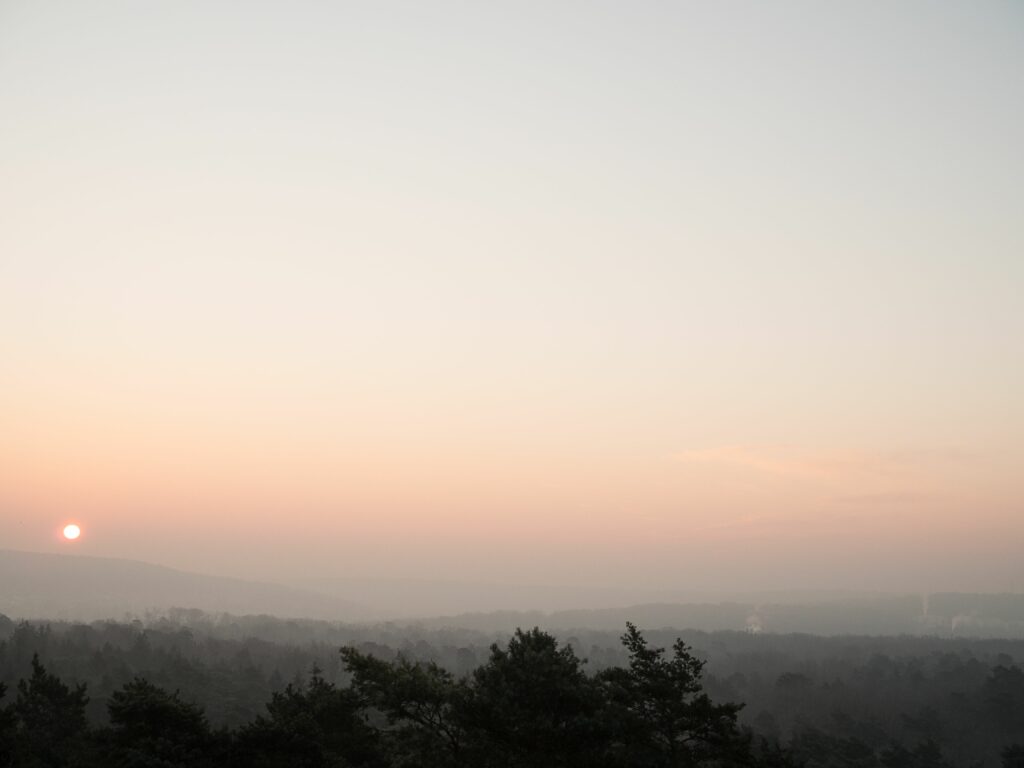 Wake up in the heart of the imperial town of Fontainebleau, nestled in a superb national forest.
Our hotel is just a stone's throw from the castle and its gardens and is the ideal starting point for a jog.
A special moment at the Aigle Noir, which pays particular attention to the products it serves.
Buffet breakfast in our bright and spacious breakfast room or served in the privacy of your room (extra charge).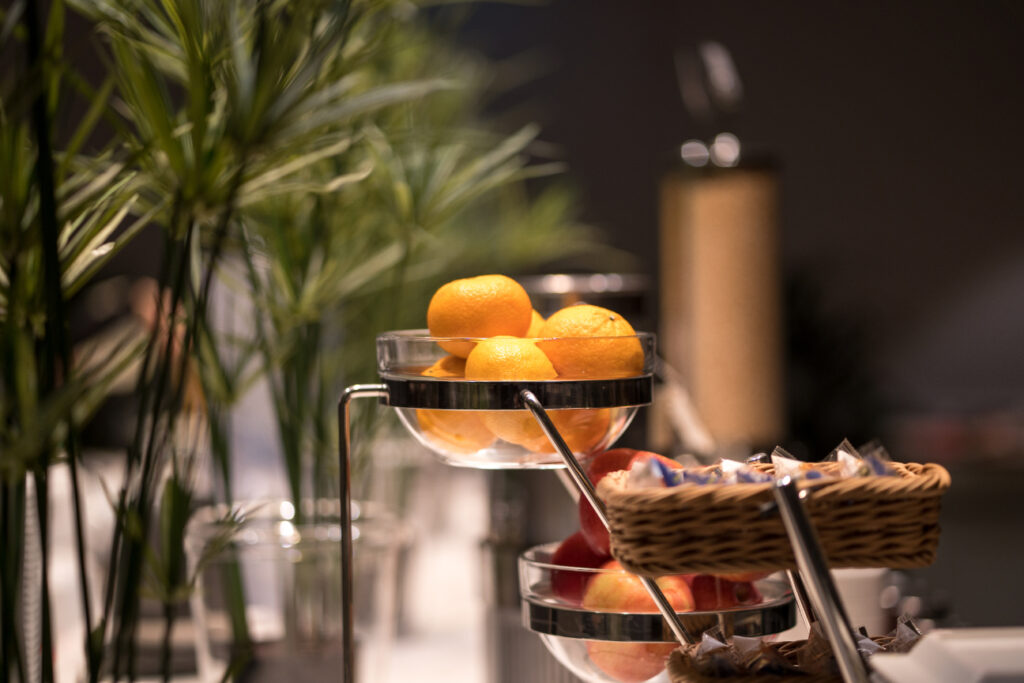 Morning visit or work?
If you are here for pleasure and discovery, head for the Château de Fontainebleau, a UNESCO World Heritage Site and the "true home of kings".
If you're here on business, you can enjoy the studious and hushed atmosphere of our daylight rooms and lounges or take part in the many teambuilding activities close to the Black Eagle.
Come and enjoy our delicious A L'Epicerie Pastatime by Aix&terra menu, our Le Montijo snack bar menu, or our Room Service menu.
See our digital map.
There is no shortage of activities in Fontainebleau. You can take a leisurely stroll through the forest, hire bikes to explore the marked trails or the banks of the Seine, or perfect your swing on the superb 18-hole golf course at the Fontainebleau Golf Club, less than 2 km from the hotel.
photo credit: Château ©FT 
After a day's work or a day of sightseeing in Fontainebleau, enjoy the warm atmosphere of the Amorino tea room, our bar Le Montijo, to discover our range of teas, our partner D-Vine, the first wine tasting machine by the glass which aerates and brings to temperature and other sweets of your choice.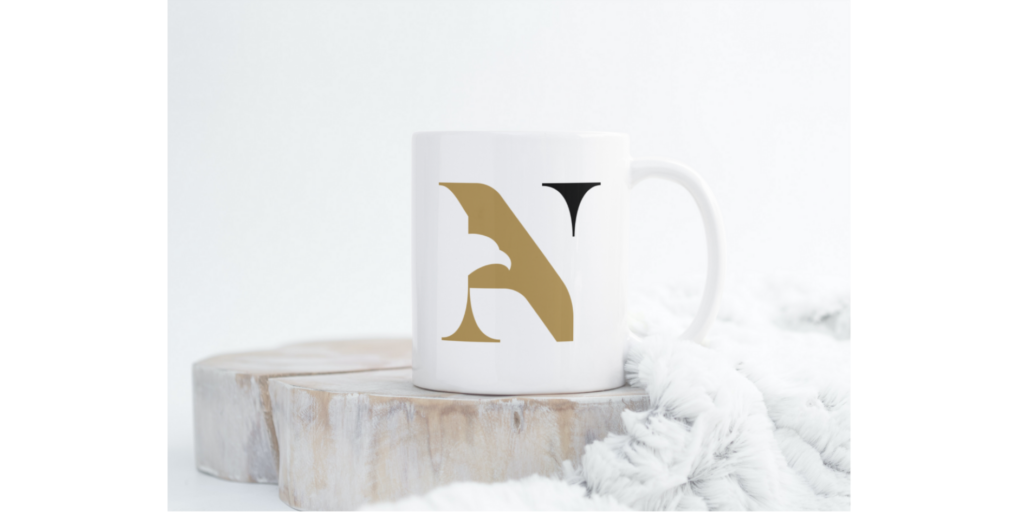 Would you like to have a quiet dinner without leaving the hotel?
Check out the digital menu of our new restaurant A l'Epicerie Pastatime by Aix&terra, our snacking bar menu Le Montijo, our room service by Aix&terra.
Whether you are a gourmet or a gourmand, you will find what you are looking for. You will also have the possibility to bring back or offer some of our flavours in our beautiful grocery store.
Fontainebleau is a lively town (3 theatres and 5 cinemas) which offers a varied entertainment programme with high-profile shows.
Equestrian town par excellence, Fontainebleau also offers many events at the Grand Parquet, a mythical place entirely dedicated to horses and sports
photo credit: Château de fontainebleau