For a wonderful journey into the heart of history
Fontainebleau, its castle, its gardens, its national forest... Impossible to resist its charm. Thanks to the variety and richness of its heritage, the imperial city, located 60 km from Paris, will offer you a unique stay. You will discover its palace as well as the magnificent gardens, jewels of French history: "the true home of kings, the house of centuries" as Napoleon described it in his memoirs.
The Black Eagle is also an integral part of the history of Fontainebleau. For a long time, this former private residence was the scene of the pomp and circumstance of the nobility and court officials who accompanied queens and kings on their visits to Fontainebleau.

The town has always been a holiday resort and has preserved this French art of living.
Listed as a UNESCO World Heritage Site since 1981, the Château de Fontainebleau is the only castle inhabited by all the sovereigns from the 12th to the 19th century, and the most furnished of the French royal castles. The palace owes its origins to the royal passion for hunting, and its development and decoration to the pleasure kings felt in bringing together works of art in their "family home". From the last of the Capetians to Napoleon III, the castle was a royal residence. But it was Napoleon I who revived it and refurnished it completely after the Revolution.
Its private flats and the museum dedicated to it now embody this imperial past. Fontainebleau presents Renaissance masterpieces commissioned by François I, the refined interiors of Marie-Antoinette, the ceremonial flat of Napoleon I, the taste of Napoleon III and Eugenie... A hunting and holiday residence, a witness to the court life of the sovereigns, both official and private, Fontainebleau embodies, better than anywhere else, the French art of living.
Photo credit Castle ©FT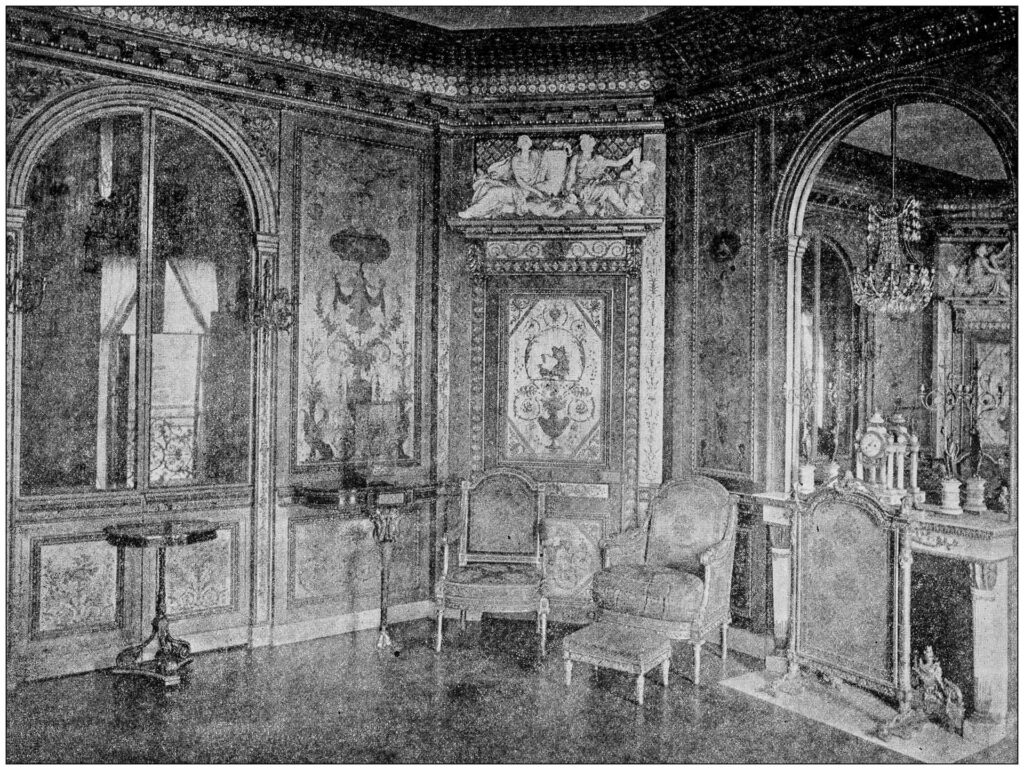 The Black Eagle facing the castle gardens
L'Aigle Noir is a prestigious historical residence in Fontainebleau. Situated opposite the gardens of the château, this former private residence built in the 15th century was for a long time the scene of the pomp and circumstance of the nobility and courtly people who accompanied queens and kings during their stays in Fontainebleau.
From the 18th century onwards, the former stately home was gradually transformed into a hotel and welcomed wealthy guests passing through Fontainebleau for short stays. Napoleon I had the castle renovated, as well as the old private mansions, some of which were transformed into tourist hotels, such as the Aigle Noir. The hotel underwent regular transformations to improve service and comfort, while preserving the charm of this exceptional place.
Over the past 50 years, this prestigious establishment has welcomed numerous personalities, heads of state, members of princely families, artists and businessmen. All have come here to seek calm and inspiration.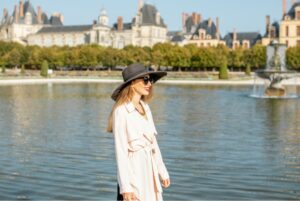 Valentine's Day is fast approaching.
What would you say to giving your lover 
our exclusive Black Eagle Memorable Moment ? 
We look forward to seeing you
L' Aigle Noir Hotel - A L'Epicerie,
Atypio.com Network