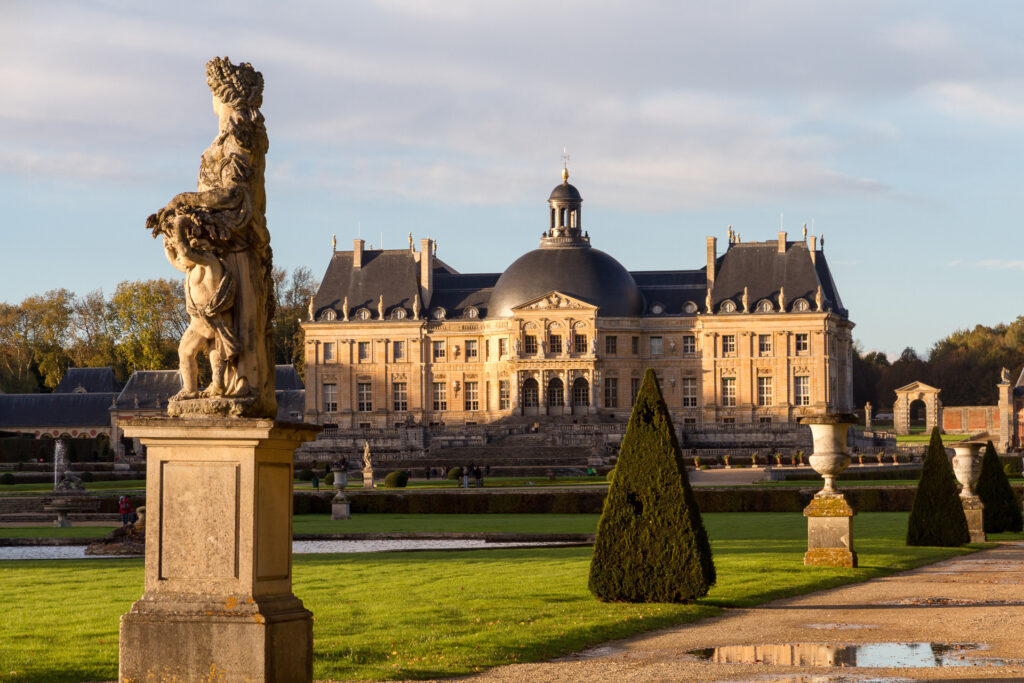 One of the masterpieces of the 17th century
The estate of Vaux-le-Vicomte, 25 km from Fontainebleau, is the fruit of a creative and passionate mind, that of Nicolas Fouquet. To build his residence, he enlisted the services of three of the greatest artists of the Grand Siècle: the architect Louis Le Vau, the landscape gardener André Le Nôtre and the decorative painter Charles Le Brun. They combined their genius to build a model whose majesty and balance inspired Louis XIV at Versailles and then the whole of Europe for over a century.
The castle, a real theatre set, and the French garden offer the most perfect harmony between architecture and landscape of the entire 17th century.
The largest private monument in France has retained a lived-in soul, inviting each visitor as a gracious guest. The visit of the castle is organized on four levels, furnished and decorated as if Nicolas Fouquet and his family had recently left the place. Vaux-le-Vicomte is one of the few settings that have remained intact since the 17th century.
The painters' village 10 km from Fontainebleau
The village of Barbizon, situated on the edge of the Fontainebleau forest, is one of the mythical places of pre-impressionist painting in France. From 1830 onwards, what was still a lumberjack's hamlet welcomed all the painters who came to seek inspiration from unspoilt nature at the Ganne Inn. Barbizon then became the place to be for colourists and landscape artists from all over the world. Millet, Corot, Rousseau, Daubigny, Dupré, successively set up their easels in the middle of these wild landscapes.
Today, Father Ganne's inn houses the Barbizon painters' museum. On the first floor, the walls of the rooms preserve the traces of the passage of these numerous artists. Drawings and paintings recall the Belle Époque.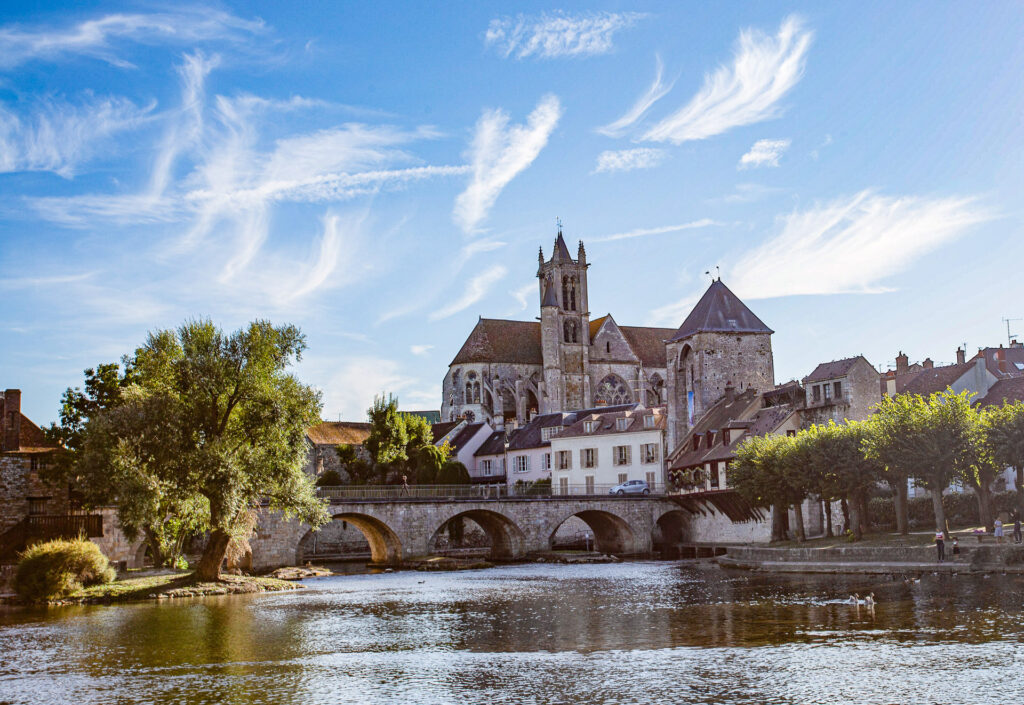 Among "The most beautiful detours in France
A city of art and history, it was built to defend the royal domain against the Burgundians. This ancient 12th century fortified place is unique in the Île-de-France region. The proximity of the Fontainebleau forest and the banks of the Loing make Moret-sur-Loing a green and romantic town.
Since the painter Alfred Sisley and his impressionist friends discovered this city, many artists from all over the world have come here to set up their easels.
Moret-sur-Loing has retained its charm thanks to the many well-preserved historical monuments. You first enter the town through one of the fortified gates (the Porte de Bourgogne or the Porte de Samois) and enter the historic centre. The latter contains architectural treasures: the ramparts, the keep, the Notre-Dame church and its Renaissance organ, the bridge and its mills, the Raccolet House, the façade known as that of François I, the Renaissance houses, the Pont-Loup Priory.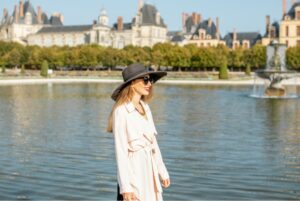 Valentine's Day is fast approaching.
What would you say to giving your lover 
our exclusive Black Eagle Memorable Moment ? 
We look forward to seeing you
L' Aigle Noir Hotel - A L'Epicerie,
Atypio.com Network