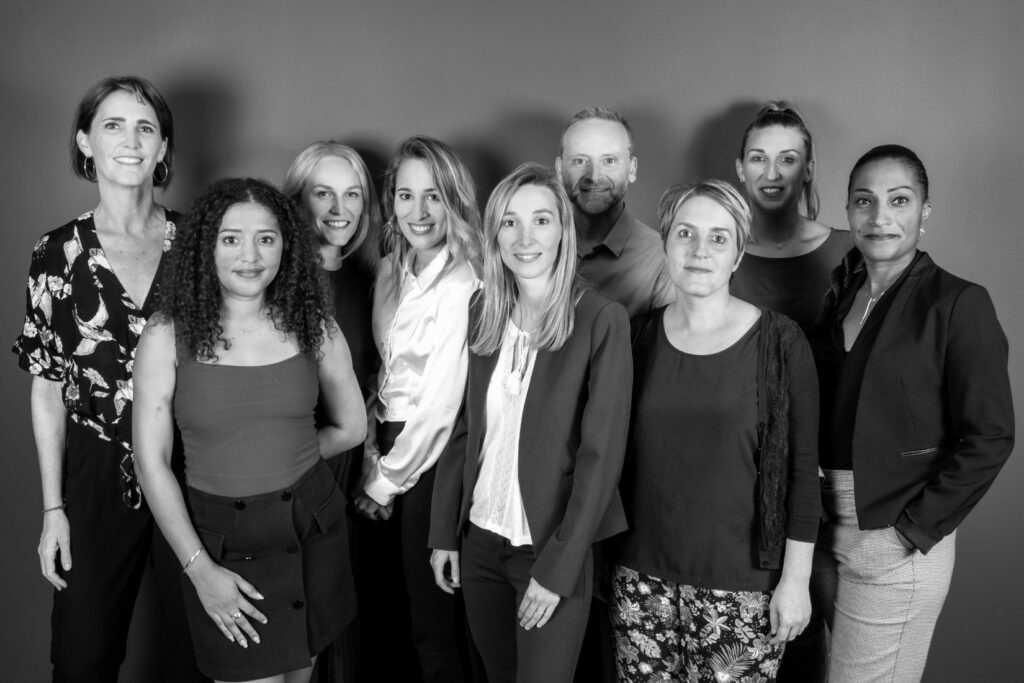 You can count on our expertise to advise you and adapt our "Pro" packages to the customised needs of your events and your sector of activity: automotive, pharma, cinema, shooting, exhibitions, trade shows, etc.
Your tailor-made needs may also simply consist of
privatisation of the premises
the desire to make certain moments of your event unforgettable: atypical locations, accommodation, tastes, specific equipment 
We know that finding the right venue is one of the most important criteria for a successful event, especially when it comes to a product launch.
The Aigle Noir Hotel Fontainebleau MGallery authorises, if the town hall and prefecture also give their approval, to take advantage of the magnificent space at the entrance of the establishment to present and photograph vehicles.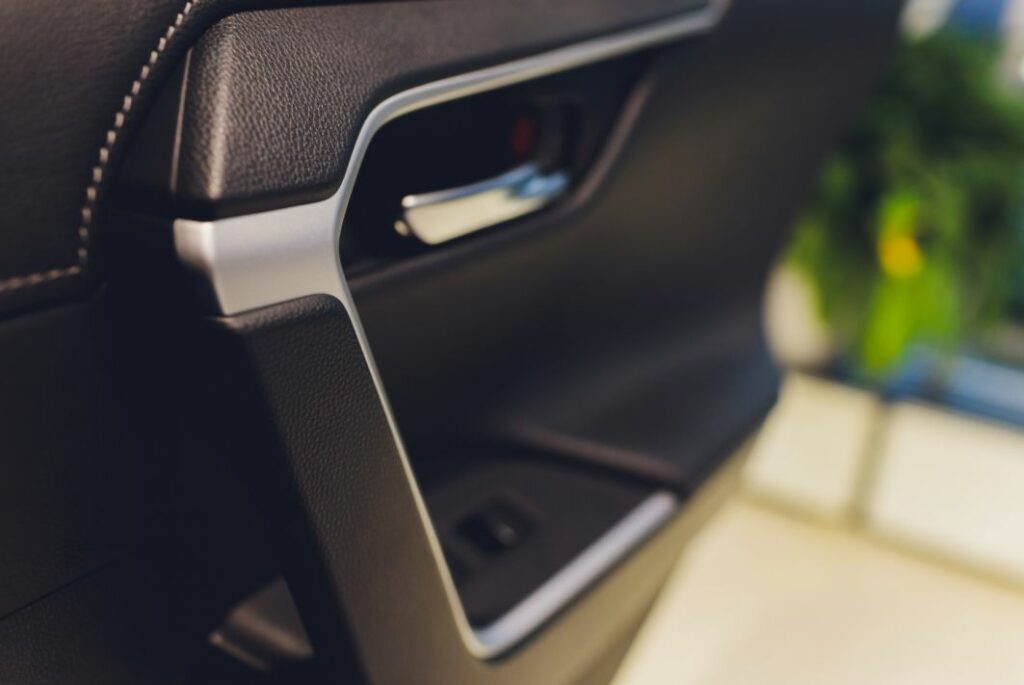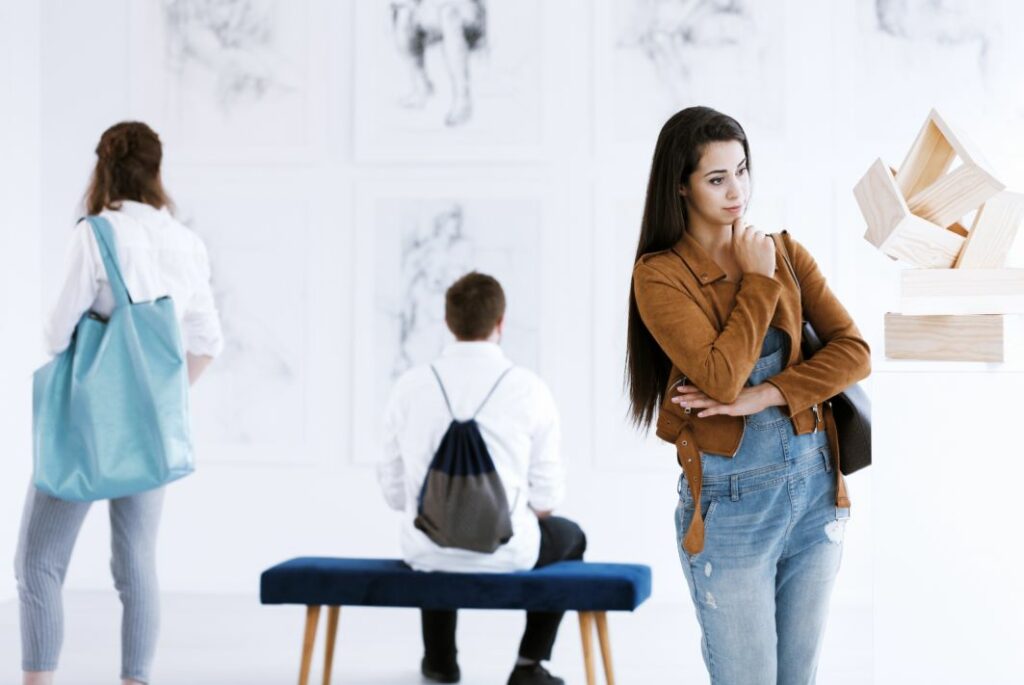 EXHIBITIONS | TRADE FAIRS
The Aigle Noir Hotel Fontainebleau MGallery has always been one of the leading venues for exhibitions in all their forms.
The hotel is ideally located in the centre of Fontainebleau on the lively Place Napoléon Bonaparte.
In addition, the Murat lounges have good visibility and direct access to the square. 
Thank you to our customers, especially craftsmen and artists, for their loyalty.
We have been around for so long that we have been lucky enough to contribute to a lot of film shoots.
Watch, for example, the film Jappeloup, 2013, retracing the sporting destiny of Pierre Durand, by the talented director Christian Duguay, with notably Guillaume Canet, actor and scriptwriter, Marina Hands, Daniel Auteuil (...), don't you recognise our emblematic decoration?
Earlier in 2007, it was the shooting of some scenes from Tell me about the rain with the talented Agnès Jaoui, Jean-Pierre Bacri, Djamel Debouze.
Or Headbutt, in front of the hotel, 1979, a film by Jean-Jacques Arnaud with Patrick Dewaere, France Dougnac, Jean Bouise (..).
Fontainebleau has always been a clear artistic destination.
TEAM-BUILDING - INCENTIVE
Fontainebleau, the green lung of the Ile de France region, with its forest of over 22,000 hectares, protected by the Office National des Forêts, is an invitation to recharge one's batteries, to surpass oneself, to discover oneself, at the heart of nature. Classified as a World Biosphere Reserve by UNESCO and a particularly dynamic city in terms of art, history and leisure, it offers a multitude of possibilities.
It will be easy for you to find the one that will make your event an exceptional interlude! 
Activities Destination
introduction to rock climbing
sylvotherapy
nature tour on segway, bike, electric scooter 
horseback riding 
photographic workshop
initiation to the game of paume
orienteering races
treasure hunts
cultural rally
golf
We are aware of the legal requirements that the pharmaceutical/healthcare industry has to meet. From the quotation to the execution, we make sure to take into account these specificities. You can therefore be assured that by choosing the Aigle Noir Hotel Fontainebleau MGallery, your event will be held in a professional and regulatory manner.